TheAbbeyGrounds
As you wander away from Cavern Hole, you greet the outdoors in a playful and invigorating manner. There are plenty of things to do and places to see...

Go to the Strawberry Patch and see if you can find the right amount of strawberries!
Take a quiz on a Redwall book and climb the Greased Pole!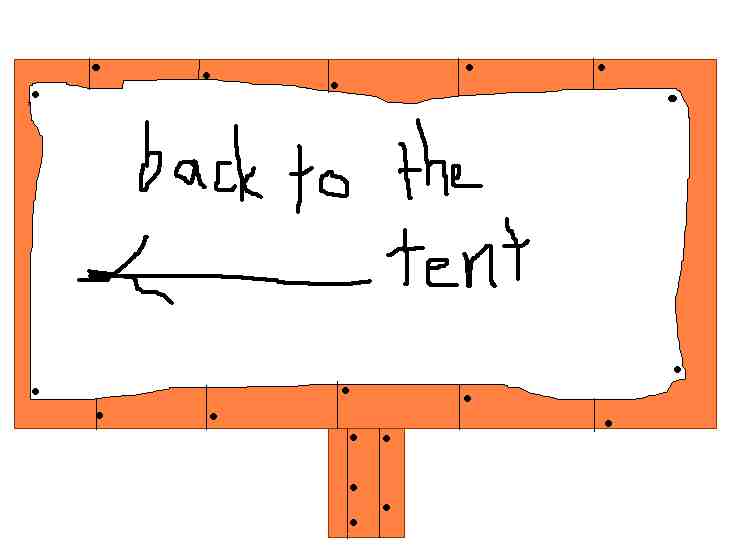 E-mail Gonfflet here.